Posted on: 9 August, 2015 - 11:13
Step 1: Select "File" tab, then click on "info".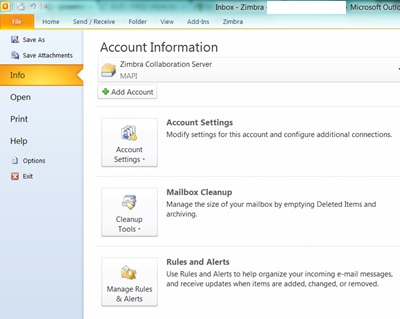 Step 2: Click on "Clean up tools" and select "Archive" from the drop down menu.
Step 3: Select "Archive this folder and all subfolders" and ensure that the inbox folder is selected.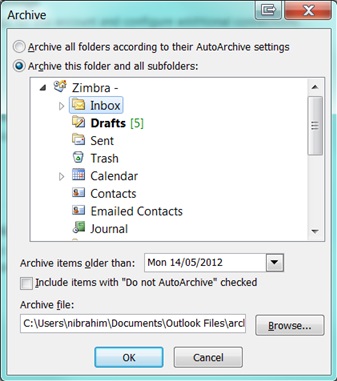 Step 4: Next to "Archive items older than:", pick the date which you would like to have items older than it archived.
Step 5: The "Archive file" option is where the archived emails are going to be stored.
NOTE: You can always change that by clicking on "Browse" and choosing the file name and location of storage.
Step 6: Click on "OK" and the archiving will begin.
NOTE: This process takes time depending on the number of emails in your inbox.