Posted on: 13 October, 2019 - 08:47
Step 1: Go To http://cen-apps1.aus.edu/sw/vs2017pro.exe
Note: above links works only from within AUS!
 
Step 2: Click on Run.

Step 3: Click on Continue.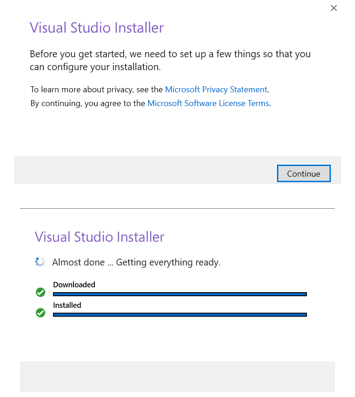 Step 4: Choose Visual Studio Professional 2017 and click on Install.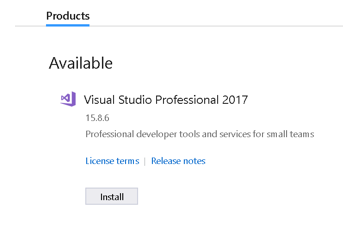 Step 5: To have the basic installation of VS2017 you just need to tick the first three options (.Net desktop development, Desktop development with C++, and Universal Windows Platform development).
 
Step 6: Optional: You can also choose other features (Web & cloud, Mobile & Gaming) if you need them, but do not forget that this will take a lot of space in your computer's memory.
Step 7: Then Click on Install.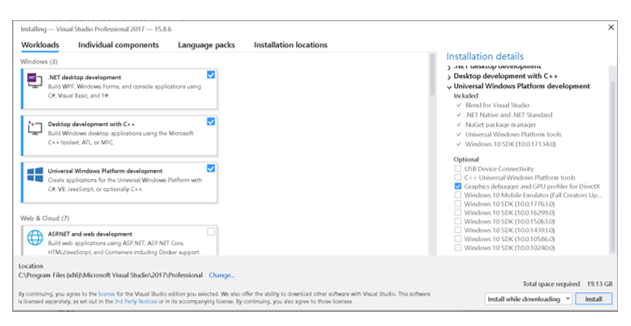 Step 8: When the installation is done, it will ask for a Restart.


Step 9: Then Launch the software, choose Not now, maybe later.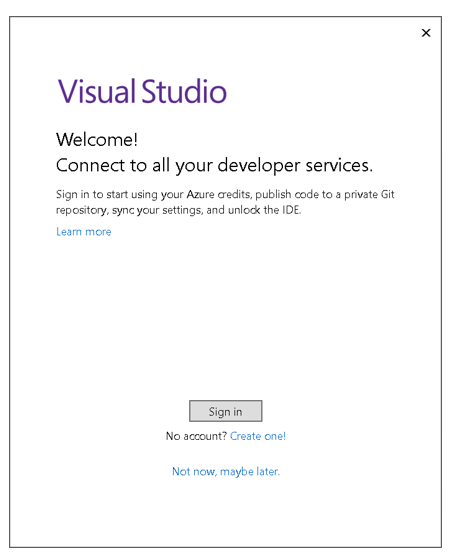 Step 10: Start Visual Studio.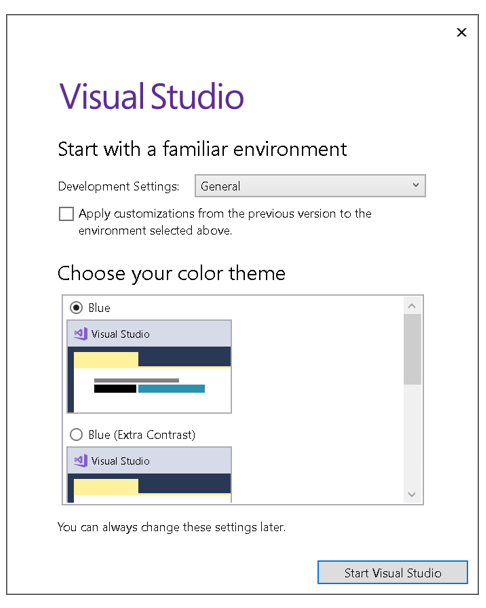 Step 11: After you finish installation, please visit CEN IT office at ESB-1048C.
If you have any question, please send an email to [email protected]