Posted on: 12 May, 2015 - 09:47
Step 1: From the Finder, hit Command+K.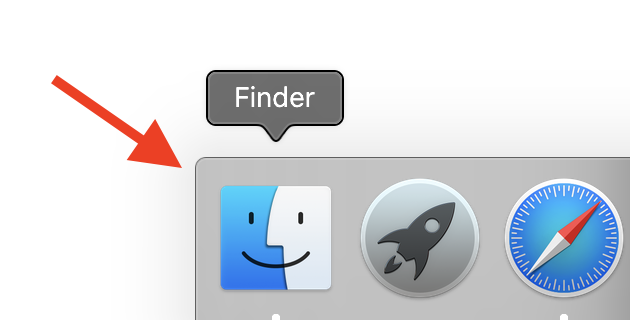 Step 2: Enter the path to the network drive you want to map, i.e.: smb://ausdrive.aus.edu/yourusername and click 'Connect'.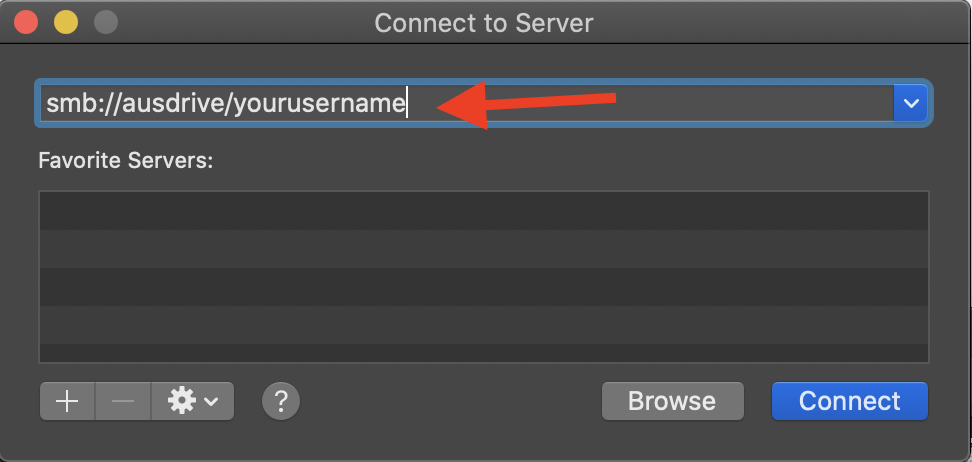 Step 3: Enter your login credentials and click "OK".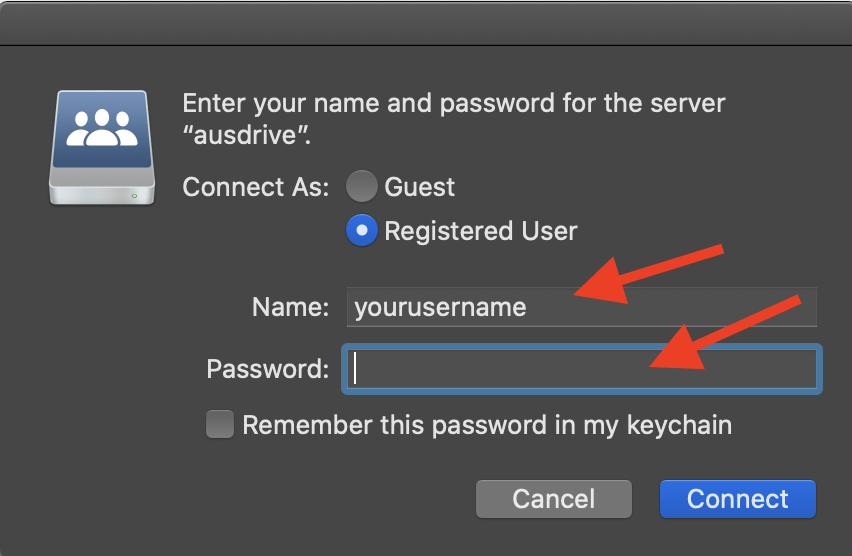 Step 4: The drive is now mounted, but continue on to map for system reboot persistence.
Step 5: Now enter into System Preferences, from the Apple menu.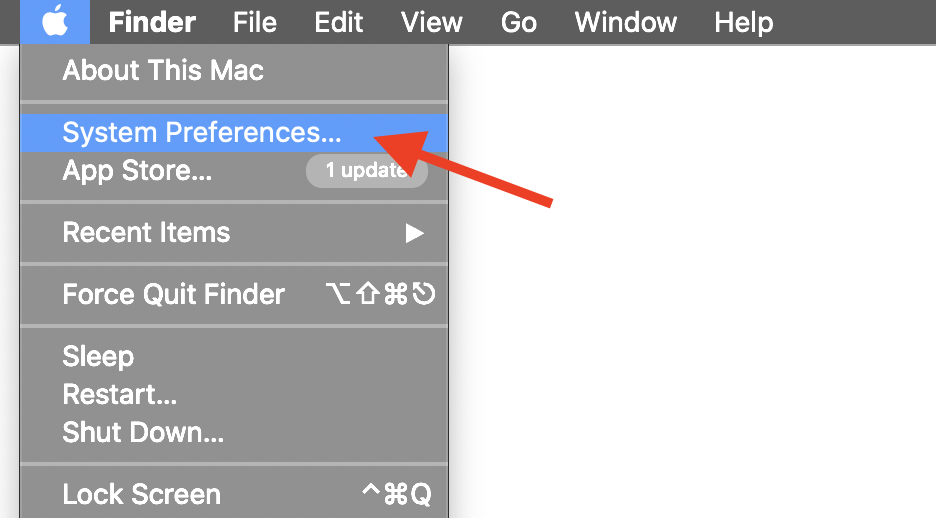 Step 6: Click on 'Users & Groups .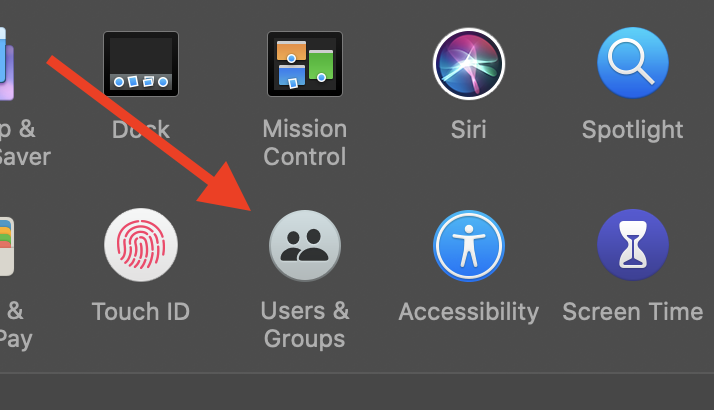 Step 7: Click on "Login Items".

Step 8: Click on the + button to add another login item.

Step 9: Locate the network drive you previously mounted and click "Add".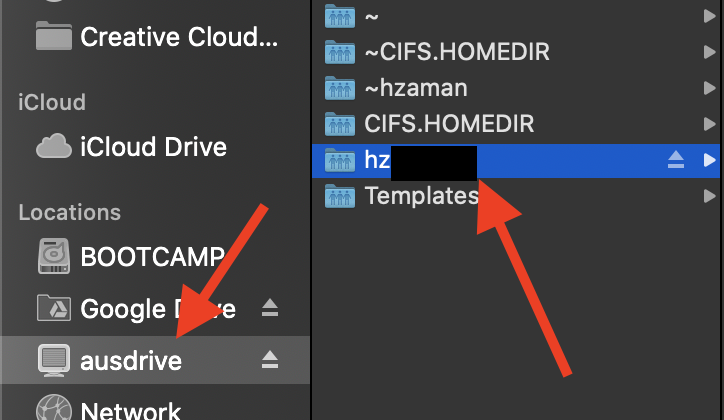 Step 10: Exit out of System Preferences.
NOTE: If you can't see the connected drive on the desktop, then you should follow the steps below:
Step 1: Click on "Finder"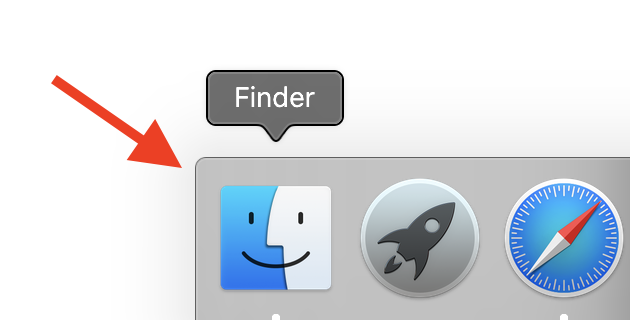 Step 2: Click on "Preferences"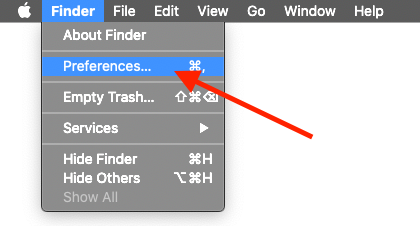 Step 3: Select "General"
Step 4: Check "Connected Servers"