Posted on: 14 May, 2015 - 10:36
Install: 
Step 1: Visit the GlobalProtect Portal page: https://vpn.aus.edu. Once the page is loaded you will need to Log in using your AUS credentials.

Step 2: After logging in, the page will provide you with multiple download options. Click on "Download Mac 32/64 bit GlobalProtect agent".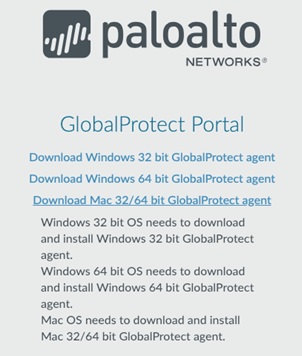 Step 3: Double-click on the downloaded file and the following window will open. Click on "Continue".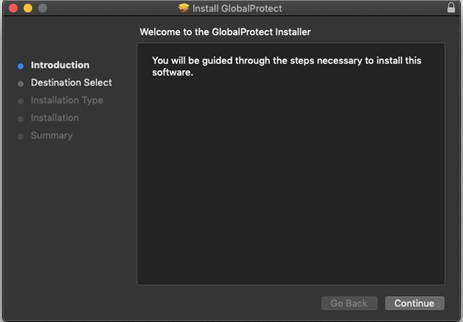 Step 4: Click on "Continue" for the next few windows until you reach the "Destination Select" window. Click on "Install" and follow the steps as shown below in the screen shots.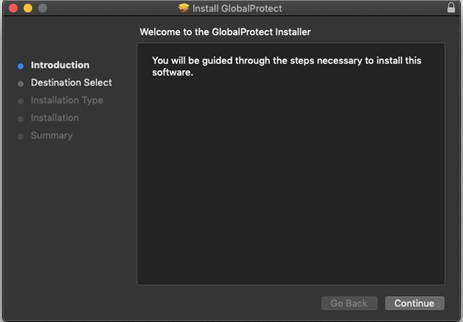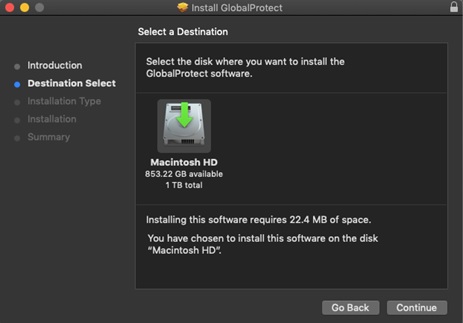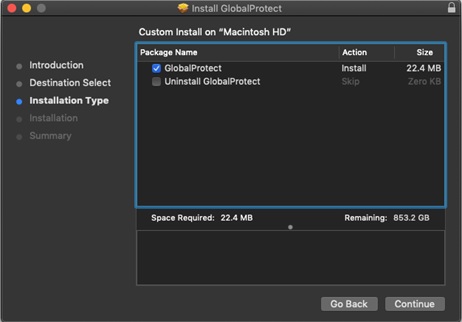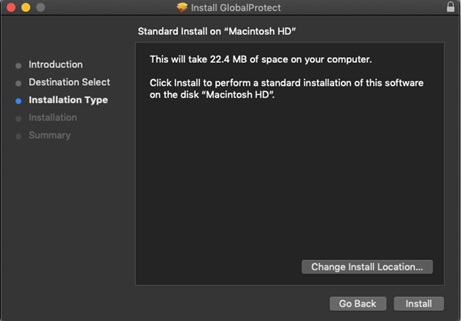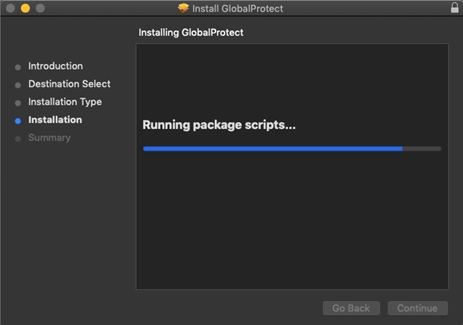 After a few seconds, the installation will be completed. Click on "Close".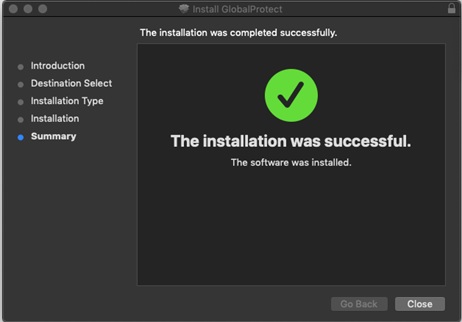 Step 5: Go to "System Preferences. Click on "Security and Privacy".
Step 6: Click on "Allow" to unblock the loading of Palo Alto Networks.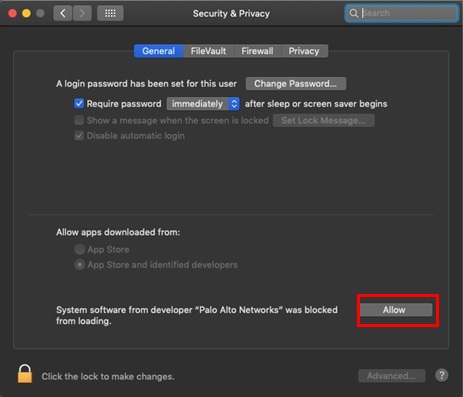 Step 7: Set the Portal address to vpn.aus.edu . Click on "Connect".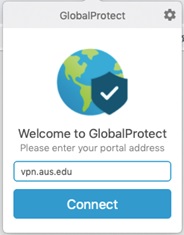 Step 8: Enter your AUS credentials. Click on "Sign In".