Posted on: 5 August, 2015 - 15:04
The AUS Banner Mobile App, Ellucian Go helps you stay connected to the university. It provides access to great features that will make your Banner experience more effective and efficient.
Features

General Section

News & Events: Keep up with current campus news and events.    
Tap any article to read it
Use the device's share icon to share the article
Add events to available calendar on a mobile device accessing the application
Notifications (authenticated user):  Stay informed with personalized announcements delivered right to your phone.
Receive notifications of any official holds that have been placed on your university accounts.
Important Contacts: Access important phone numbers now available at your fingertips.
You may need to tap headings to display the group of numbers when using Android devices
You can also use the Search feature to find information you need
Tap a phone number to dial it or tap an email address to use your device's native email app
Maps: Know your way around campus.
Academics

Undergraduate and Graduate Calendar: Never miss another important event!
Tap any event to read more; use the calendar icon to add the event to your device's calendar
Use the device's share icon to share the event with others
Grades (authenticated user):  View grades posted for your current or past semester.
Grades are displayed by term, so you may need to swipe left/right (or use the top-right Terms button -- Apple iOS only) to find other courses you are taking or have taken in the past  
Courses (authenticated user): View a list of currently enrolled classes.
Use the Daily View/Schedule to see courses that meet at a specific time.
Tapping a course item in either view will display general information including course name, begin/end dates, meeting times and location, faculty names and course description
For Apple iOS, to navigate out of various course screens, use the top-left back arrows and/or top-right Done links
Actions

Home - The app's Home screen 
About - Central contact information as well as IT's Acceptable Usage Policy
Tap the phone icon to call the university's campus
Tap the email address to send an email to IT Service Desk
Switch School - List of all schools using the GO app
Sign In - Entry of your university username/password for access to Courses, Grades and Notifications.
This can also be done directly from those service links in the Requires Sign-in section
If you are currently signed in, this Action item will be seen as Sign Out
Supported Devices
Android devices running system version 4.0.3 or later.
Apple devices running iOS 7.0 or later.
Kindle Fire devices, 2nd and 3rd generation.
Note: Blackberry and Windows phones are not supported.
How Do I Configure?

1)    Download the Ellucian Go app from Google Play, Apple App Store or Amazon.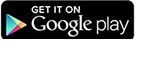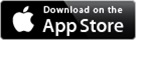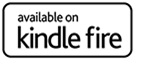 2)    Launch the app and select 'American University of Sharjah' from the list of schools.
3)    Click 'Sign In' at the bottom of the screen and use your AUS username and password to log in.
Note : When you change your AUS password, you will also need to log into the Ellucian Go app with your new password.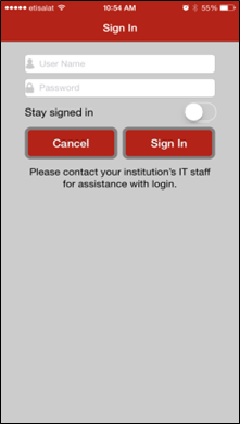 FAQs

What credentials do I use to login?
You will need to use your AUS username and password, the same credentials you use to access your Banner Self-Service, email and Blackboard.
I know I am using the right username and password.  Why do I get the message "Sign in Failed."?
Many mobile devices have predictive keyboard options.  The keyboard may input a space after your username.  -Be sure no extra characters are being added to the Username entry.
How do I see a full list of my courses?
When you click on 'Courses' you will see a daily calendar. You must then click 'Full Schedule' in either the top or bottom of the screen. You will see your schedule for the current semester and have the ability to swipe to the right to see past schedules.
I don't think I am seeing all of the News Feeds, Event or Calendars. 
News Feeds, Event and Calendars have available filters. Look for the Filter icon on either page and press it. Select or De-Select the categories as appropriate.