Posted on: 6 February, 2017 - 10:28
Microsoft Desktop Office is available for registered students, the following information contains instructions to download and install Microsoft Office on Windows.
 
Step 1: Visit https://www.office.com/
Step 2:  Click on "Sign in".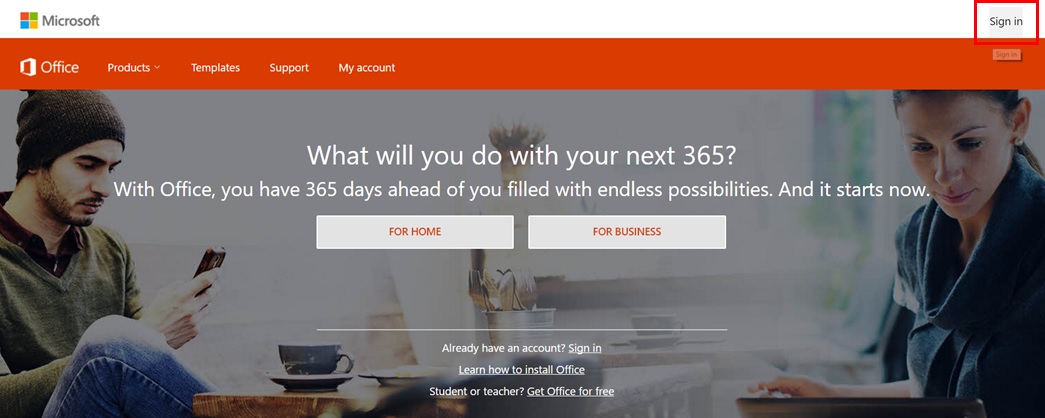 Step 3: Enter your AUS Email address (g000xxxxx@aus.edu), Press Tab/Enter and wait for the login screen.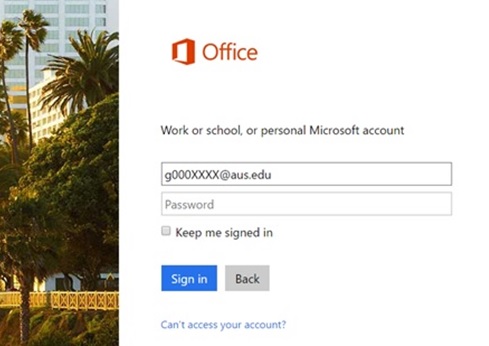 Step 4: Enter your AUS username (without @aus.edu) and password. (password is case-sensitive)
Step 5: Click on "LOGIN"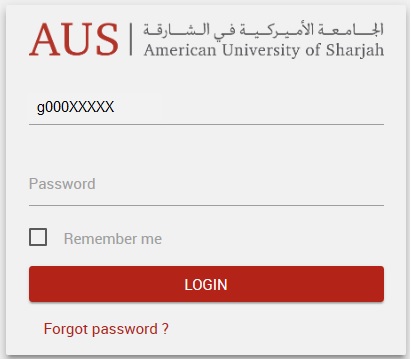 Step 6: Click on "Install Office 2016".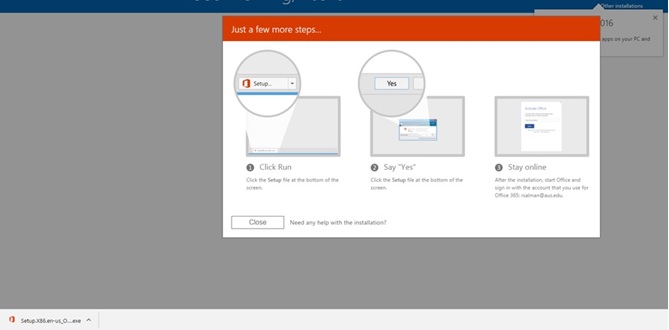 Step 7:  Click on "Save File".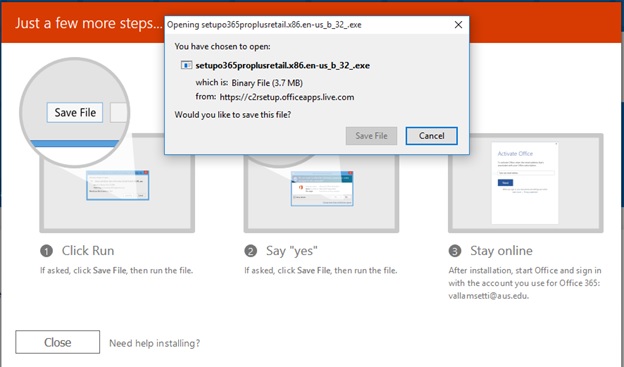 Step 8:  Double Click the .exe file to continue the installation.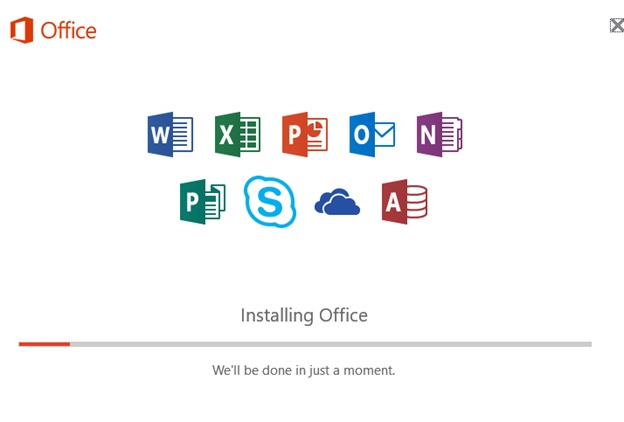 Step 9:  You are prompted with below message after the installation is completed.