Posted on: 17 July, 2017 - 10:41
Step 1 Open the "Apps" section from your mobile home screen.

Step 2 ​Click on "Settings".

Step 3 Click on "Users and Accounts", click on "Add Account" and then select "Google".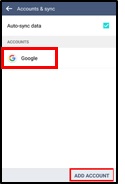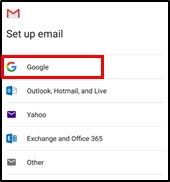 Step 4 ​Enter your AUS Email address, [email protected]/[email protected] then click "Next".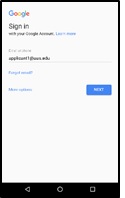 Step 5 Click "Accept" on the message that will take you to the AUS login page: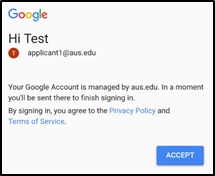 Step 6 ​Enter your AUS username as (g000xxx@aus.edu/[email protected]), make sure to write the username with @aus.edu and click Next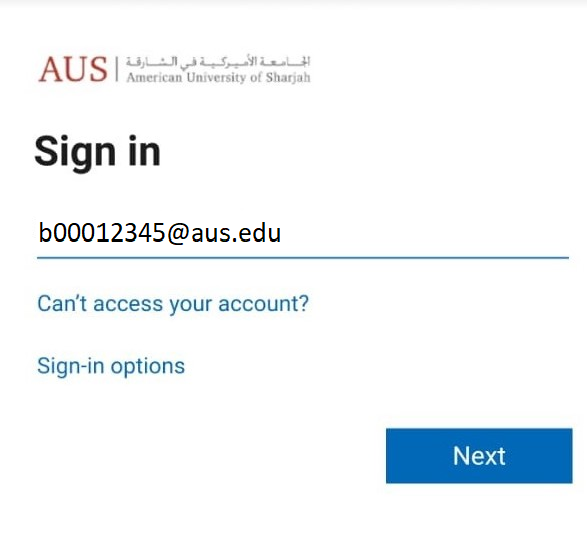 Step 7 Enter your password on the Next prompt and Click Sign in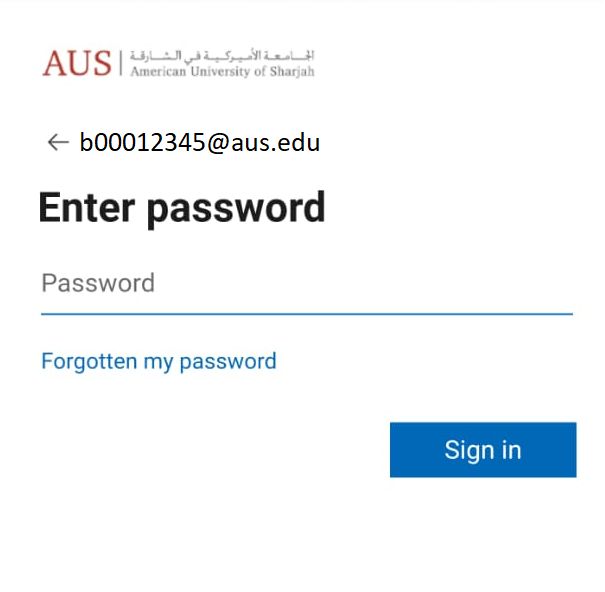 Step 8 All your emails should now start syncing with your mobile device.