Posted on: 16 July, 2018 - 12:19
Make sure to delete any existing AUS email configuration before performing this setup, you can keep your personal accounts.
Step 1: Go to Settings, choose "Mail", then click on Accounts.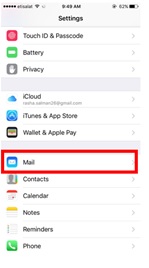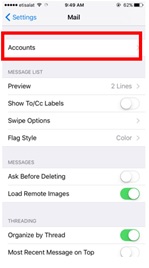 Step 2: Click on Add Account and select "Google" from the list.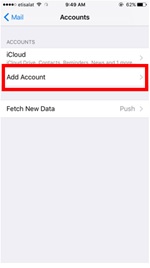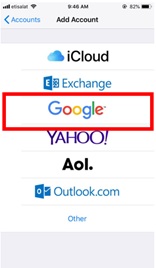 Step 3: Enter your AUS Email address ([email protected]), then click Next. You will be redirected to the "AUS Login Page" where you can enter your AUS username and AUS Password.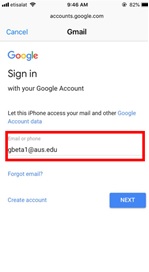 Step 5: Enter your AUS username as ([email protected]), make sure to write the username with @aus.edu and click Next.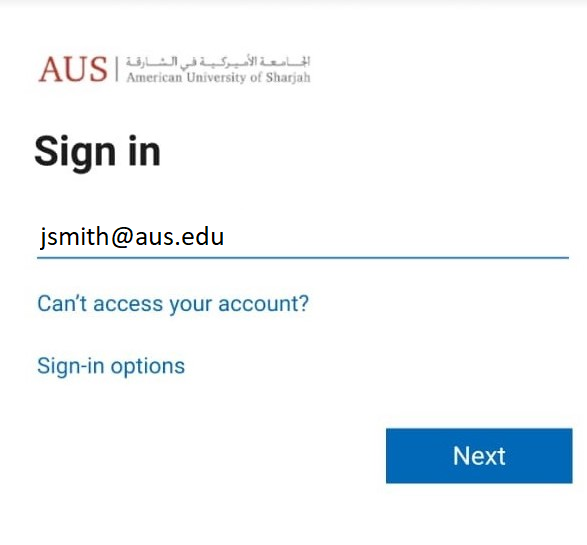 Step 6: Enter your password on the next prompt and click Sign in.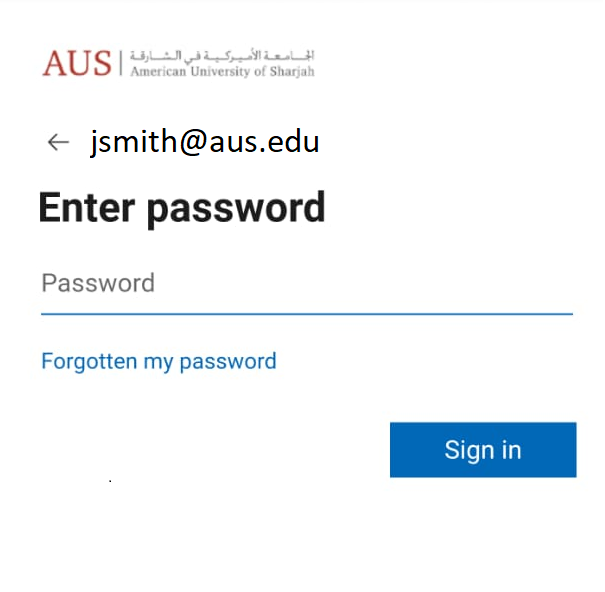 Step 7: Select "Save" to access your email through the application.