Posted on: 16 July, 2018 - 14:32
Make sure to delete any existing AUS email configuration before performing this setup. You can keep your personal accounts.
You can download the official Gmail app from the Google play store or Apple Apps store if it's not already installed on your device.
Step 1: Open the Gmail app, tap the "Hamburger" menu (  

) in the upper-left corner, then tap your name and email in the upper left to get the menu below. Then, click on Add account.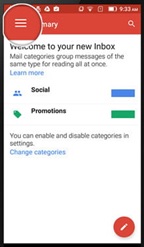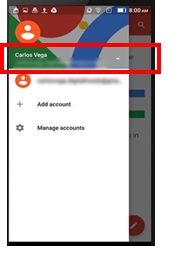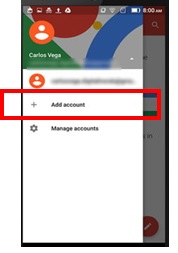 Step 2: Select "Google" from the list. Then, enter your AUS Email Address ([email protected])  and click on NEXT.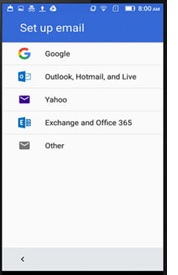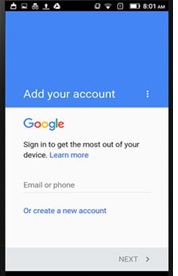 Step 3: You will be redirected to the "AUS Login Page" where you can enter your AUS username as ([email protected]), make sure to write the username with @aus.edu and click Next.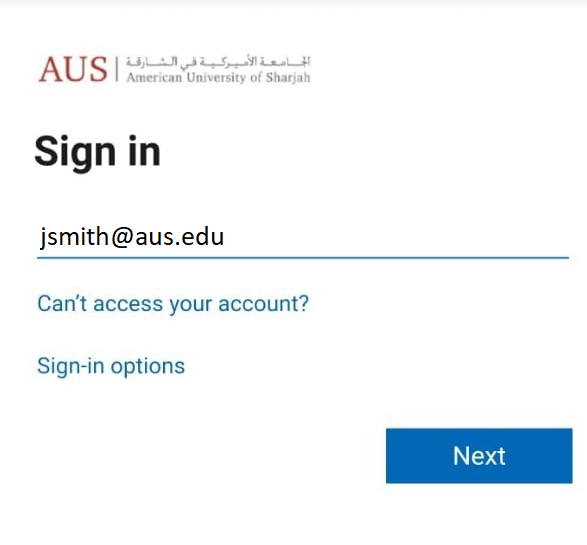 Step 4: Enter your password on the next prompt and click Sign in.

Step 5: If you have more than one account configured on your phone, you can easily switch between accounts by clicking on the "Hamburger" menu ( 

) in the upper-left corner and selecting the account you want to use.