Posted on: 12 March, 2019 - 08:54
Step 1 Close all Adobe applications on your machine.
Step 2 Click on Creative Cloud App.
- For MAC users: a small squiggly sign located on top right menu bar for Mac Users.

- For Windows users:  a small squiggly sign located on bottom right under Task Bar Notification area for Windows Users.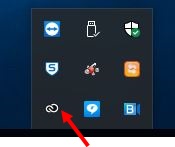 NOTE:  You can download Creative Cloud App from Adobe website, if you do not already have one. https://www.adobe.com/
Step 3 Login with your Adobe ID account ( AUS email address: username@aus.edu ).
Step 4  Select "Adobe ID Personal Account".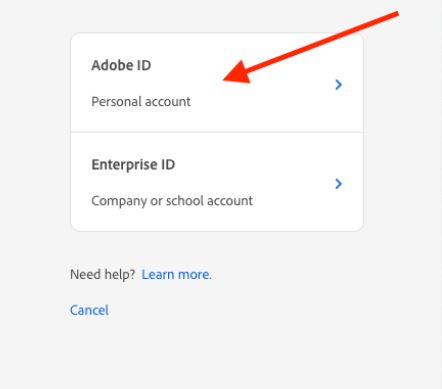 Step 5 Enter your Adobe Password.
NOTE: If you forgot your Adobe password, you can reset it by clicking on "Forgot password?" option.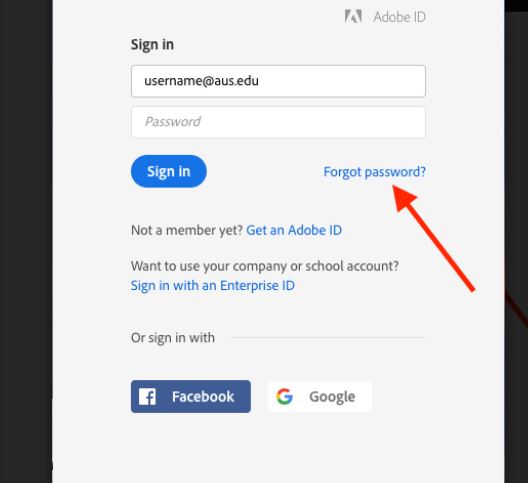 NOTE: If you have any questions about this or any other message - contact the AUS Service Desk (ITServicedesk@aus.edu or x2121) or call your local technical support for verification and guidance.