Posted on: 30 June, 2020 - 13:08
Step 1: Click on Activate Products.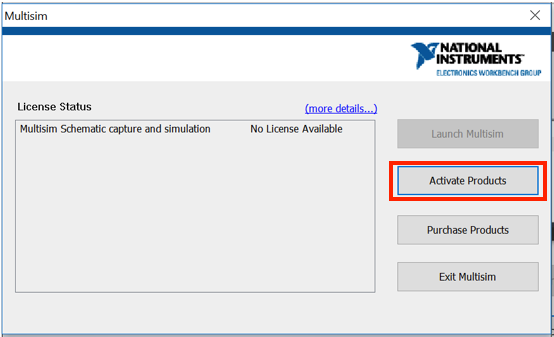 Step 2: Select 'Automatically activate through a secure Internet connection' and click Next.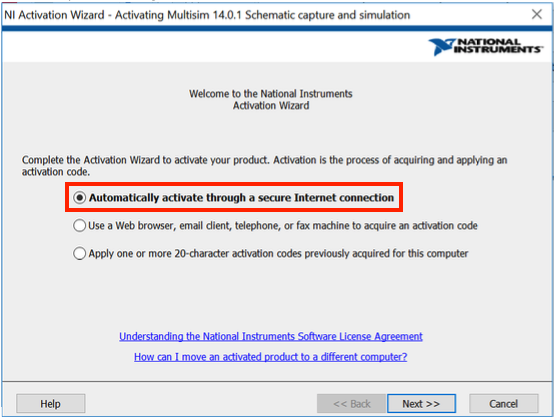 Step 3: Create a new account using your AUS credentials.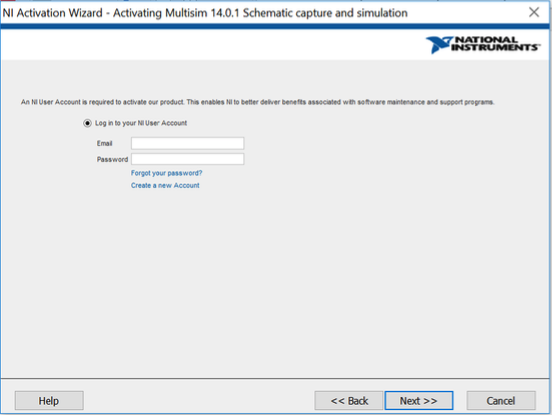 You will then be directed to this webpage: https://lumen.ni.com/nicif/us/PRODACTIVATION/content.xhtml?action=create 
Step 4: Fill out the information as required and click on Create Account.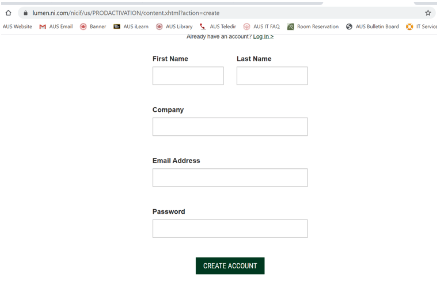 You will then receive an email that your account has been created. 
Step 5: Once received, go back to Multisim and login with your credentials. Click Next. 
Step 6: Check the 'I am the end user' option and click Next.
Step 7: In the resulting window, click Next and Done.