Posted on: 20 October, 2020 - 09:33
Step 1: Go to the following URL: https://supportportal.thalesgroup.com/csm?sys_kb_id=61fb0ee1dbd2e78cfe0a...
Step 2: Click on DOW0003347 to download the file.

Step 3: Scroll Down and click on 'I accept'.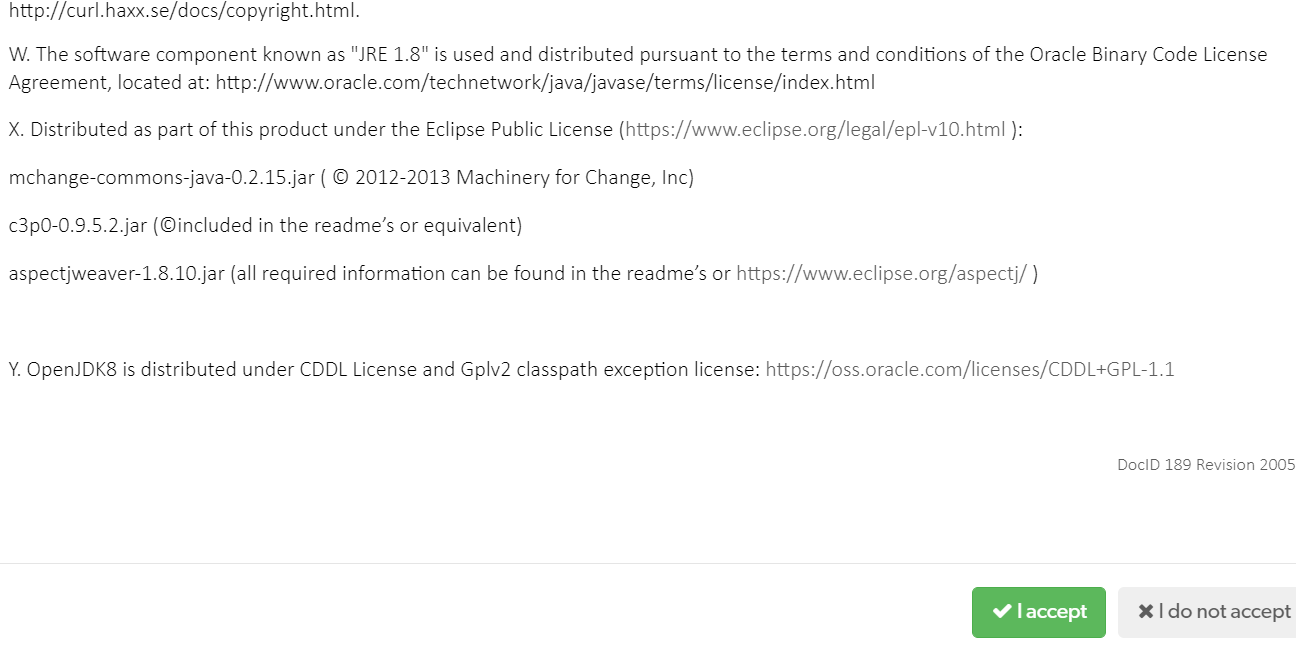 Step 4: Save on the Desktop. 

Step 5: Open the .zip file, and click on Extract all.
Step 6: Click on HASPUserSetup.exe and run it. 

Step 7: Click on Next.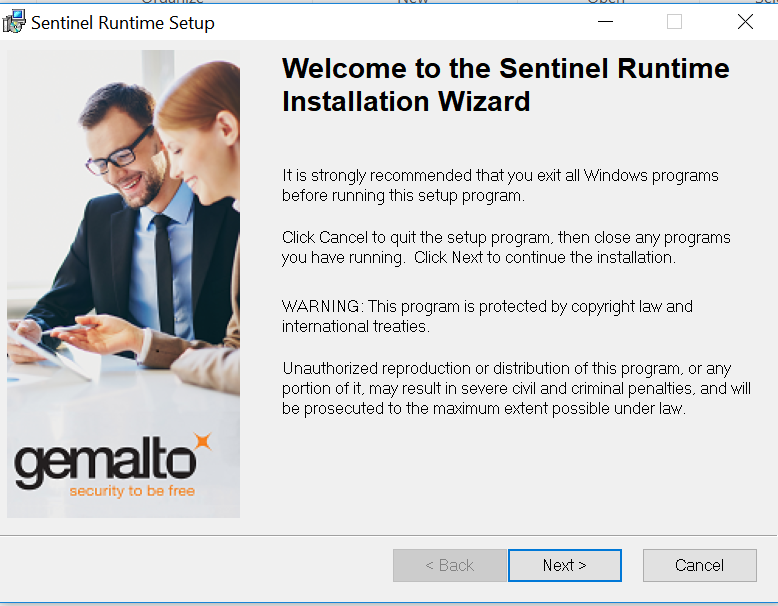 Step 8: Check 'I accept the license agreement', and then click Next.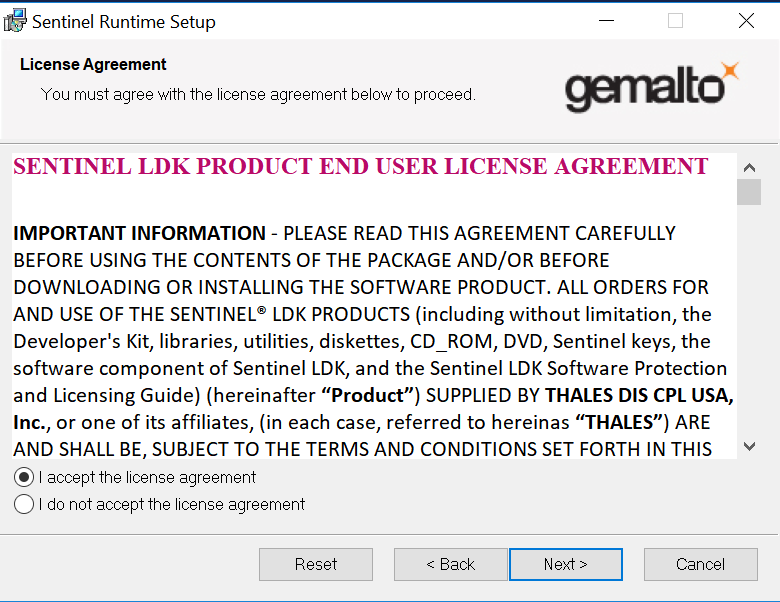 Step 9: Click on Finish to complete the installation.