Posted on: 23 March, 2021 - 09:31
To access the Google Form survey, you need to log in using your AUS credential. If you cannot access the Google Form and the following error appears "You Need Permission", it means that your default email is not your AUS email address.



Follow the below steps to access the Google Form:
Option 1: Try a different browser available on your machine
OR
Option 2: On the current browser where the error is appearing "You Need Permission", do the following: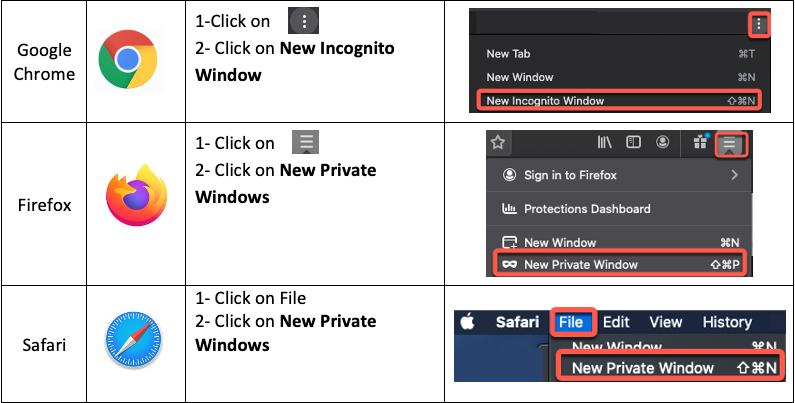 After you click on the New Private\Incognito Window open your AUS Email on that browser and click on the Google Form Link.