Posted on: 24 March, 2015 - 08:02
Step 1:  Press the Home key.
Step 2:  Press the "Apps" button.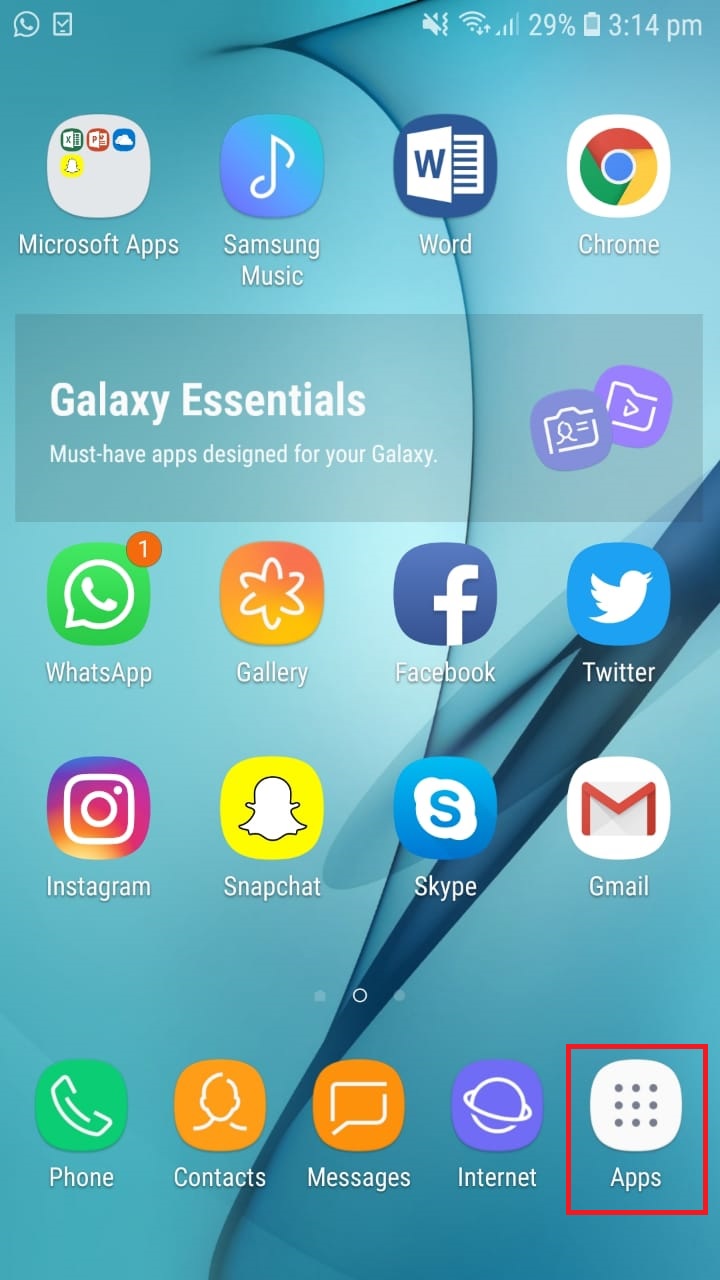 Step 3:  Choose "Settings".
Step 4:  Tap "Connections".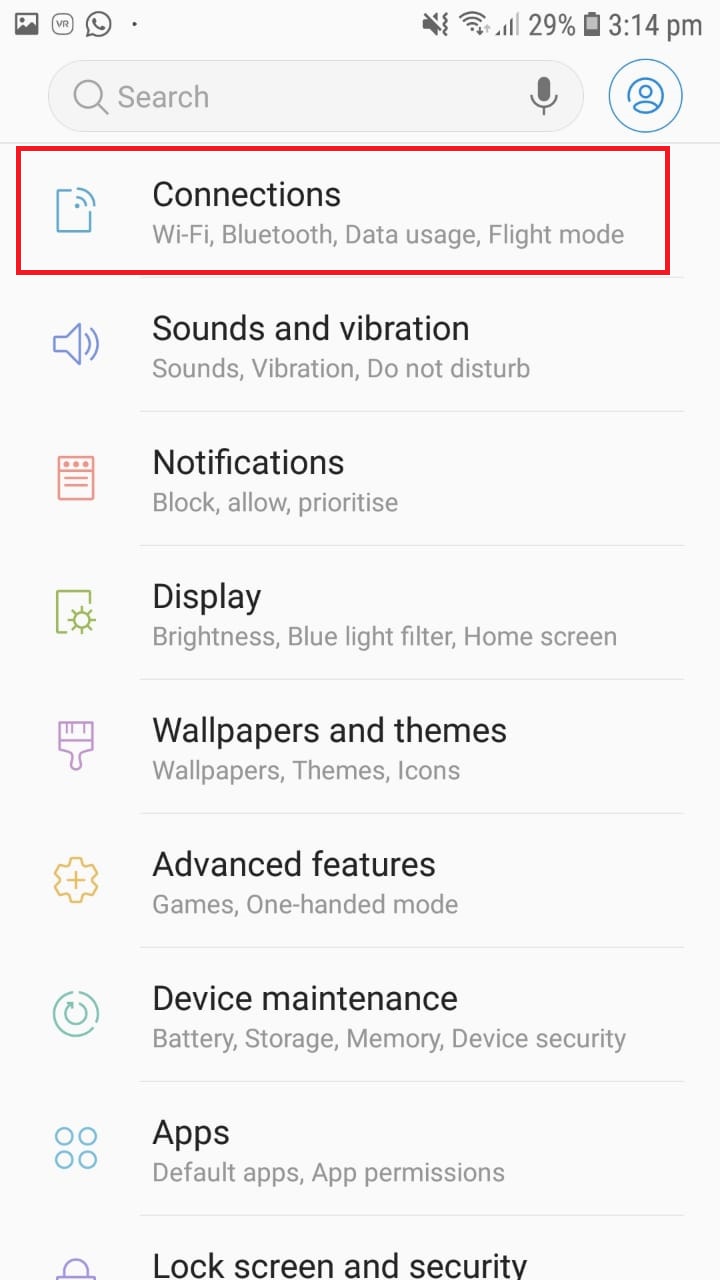 Step 5: Tap "Wi-Fi". Ensure the Wi-Fi is ON.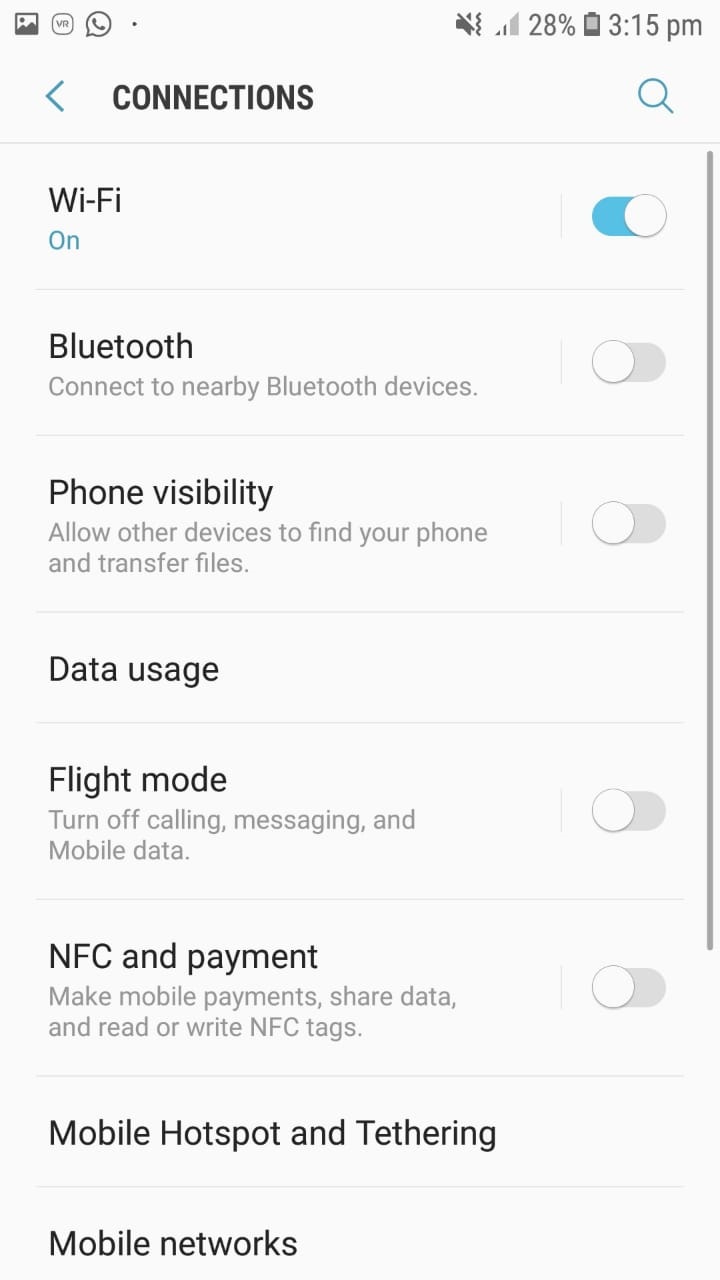 Step 6:  Tap "Add network"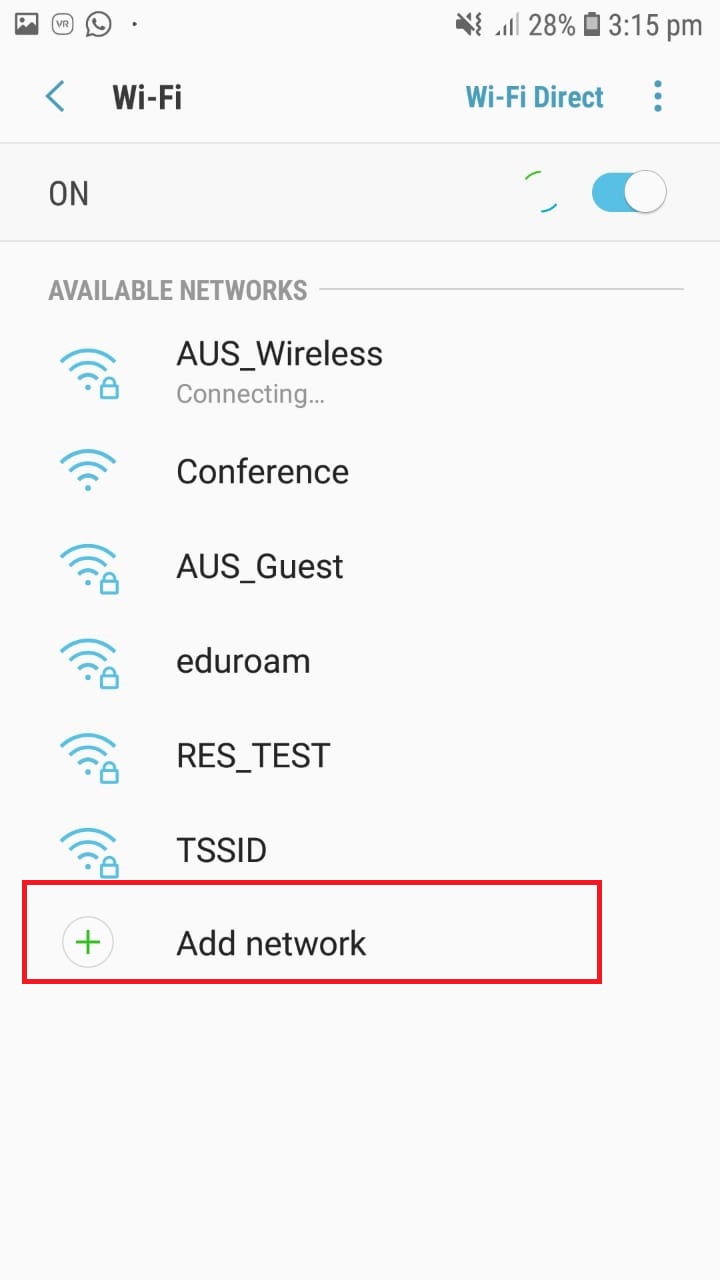 Step 7:  Change the following settings, and then tap "CONNECT".
Network SSID : AUS_Staff
Security: 802.1x EAP
EAP method: PEAP
Phase 2 Authentication: MSCHAPV2
CA certificate: Don't validate
Identity: AUS username
Anonymous identity: aus.edu
Password: AUS login password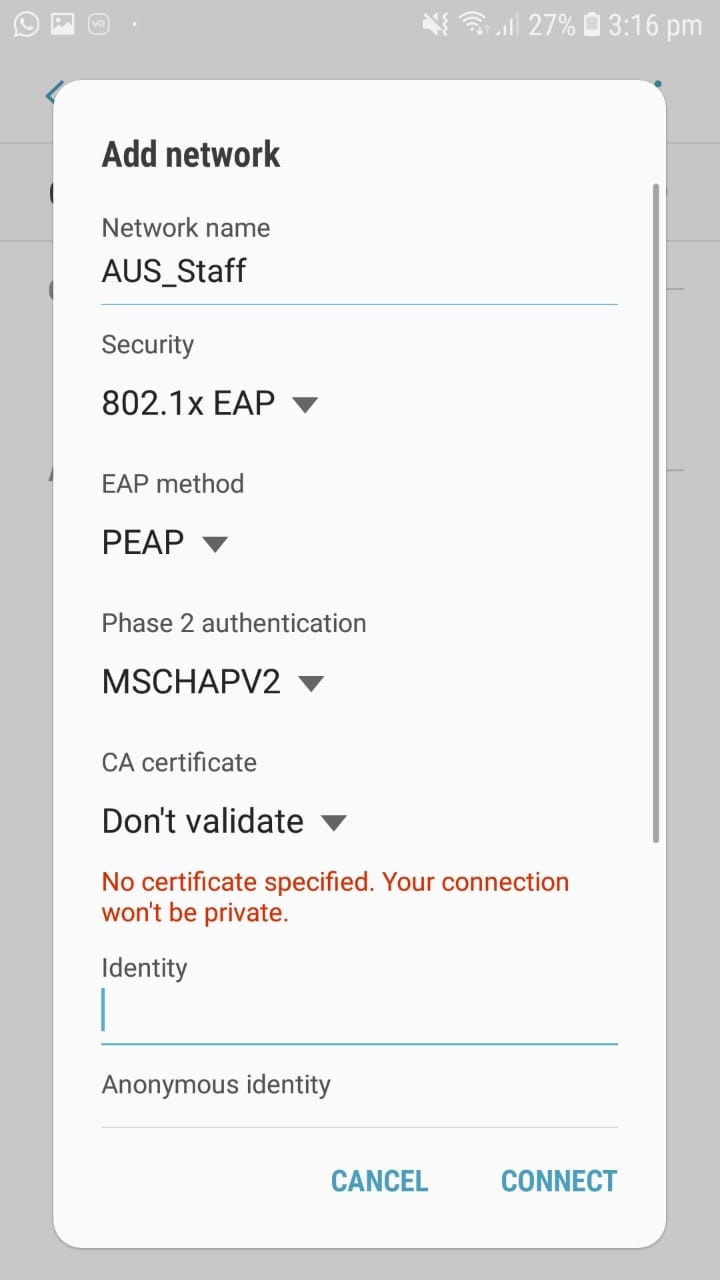 Step 8:  Verify that AUS_Staff  is connected.