Posted on: 29 March, 2015 - 11:22
Step 1:  Press the Home Key.
Step 2:  Press the "Apps" button.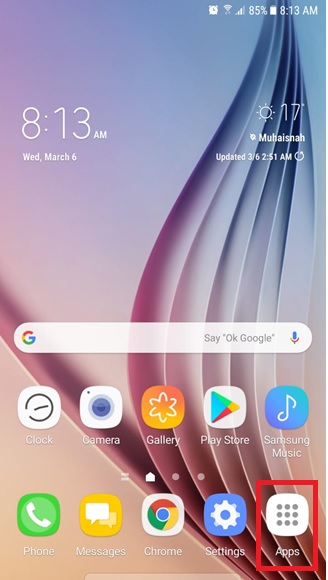 Step 3:  Choose "Settings".
Step 4:  Tap "Connections"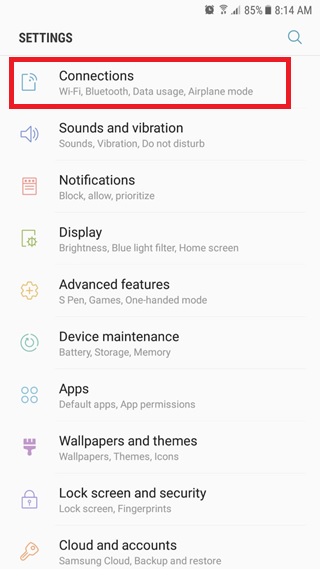 Step 5: Tap "Wi-Fi".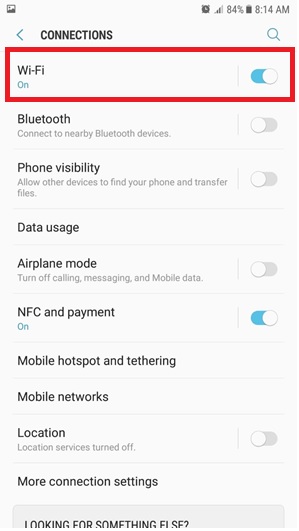 Step 6:  Tap "AUS_Wireless".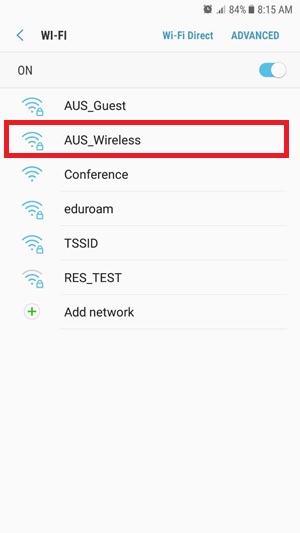 Step 7:  Change to the following settings, and then tap "CONNECT".
   EAP method: PEAP
   Phase 2 Authentication: MSCHAPV2
   CA certificate: Don't validate
   Identity: b000xxxxx/g000xxxxx
   Anonymous identity: aus.edu
   Password: AUS login password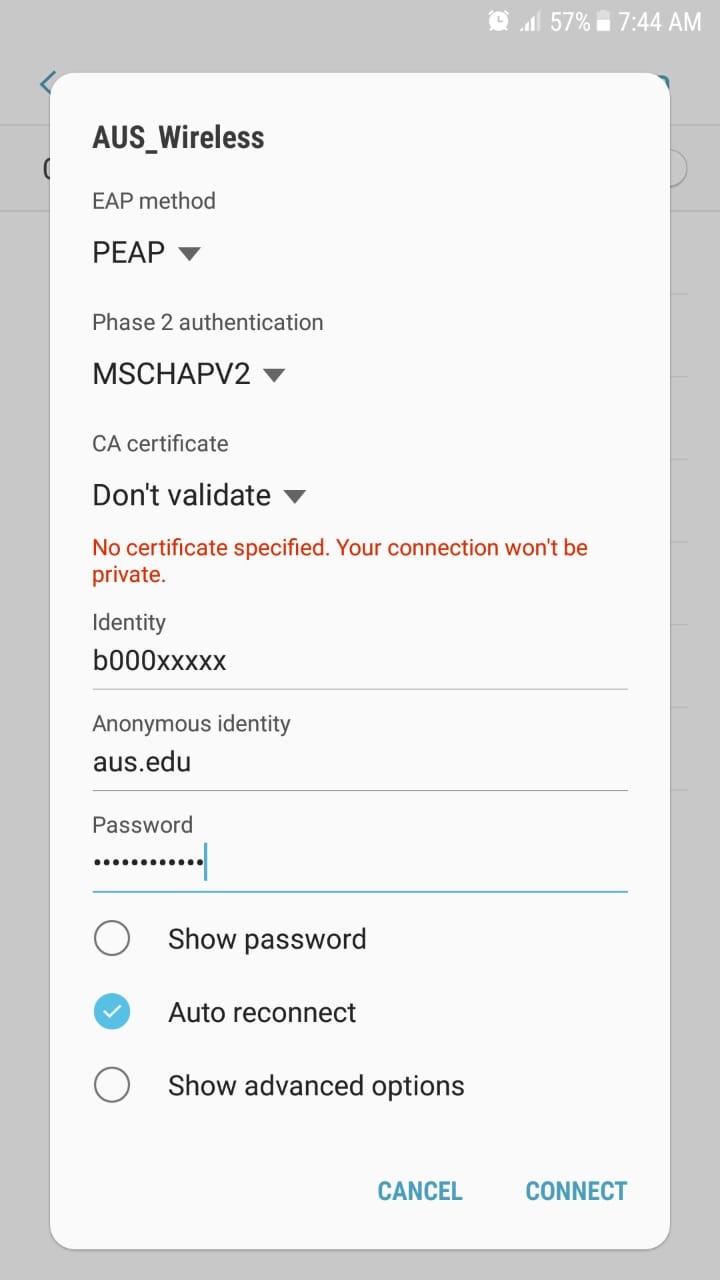 Step 8:  Verify that AUS_Wireless is Connected.